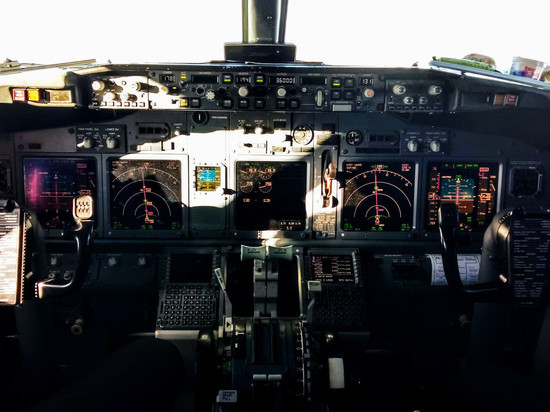 Russian Ambassador to Washington Anatoly Antonov, commenting on State Department statements that Washington's anti-Russian sanctions do not prevent the Russian side from carrying out inspection activities in the United States , said the restrictive measures of the United States and their allies in relation to Moscow create conditions under which Russia's inspections in the United States under the Treaty on Measures for the Further Reduction and Limitation of Strategic Offensive Arms (START, START-3) are "difficult, if not blocked."
Antonov pointed out the lack of normal air communication with the United States, the closure of airspace for the passage of Russian aircraft to the United States, problems with obtaining visas for members of the inspection teams and flight crews. All this makes checks impossible, the Russian representative pointed out.
Meanwhile, Russia continues its special operation in Ukraine. Zelensky's office announced the preparation of a document on security guarantees for Ukraine by August 29. Meanwhile, Deputy Chairman of the Security Council of Russia Dmitry Medvedev said that those responsible for the death of Daria Dugina would be found and punished. The father of Natalya Vovk, a suspect in the murder of Dugina, said that she served in the Armed Forces of Ukraine and left for Europe as a refugee, but then returned to Ukraine. Recep Tayyip Erdogan said that he considers it his goal to organize a meeting of his colleagues from Russia and Ukraine, Vladimir Putin and Vladimir Zelensky, in the near future. Read online here.