The country's authorities are worried about the Jews who are now in Russia, and are ready to accept them on their territory. The Israeli Foreign Ministry is preparing for a new wave of Russian immigrants : 320px) and (-webkit-min-device-pixel-ratio: 2), (max-width: 320px) and (min-resolution: 192dpi)" >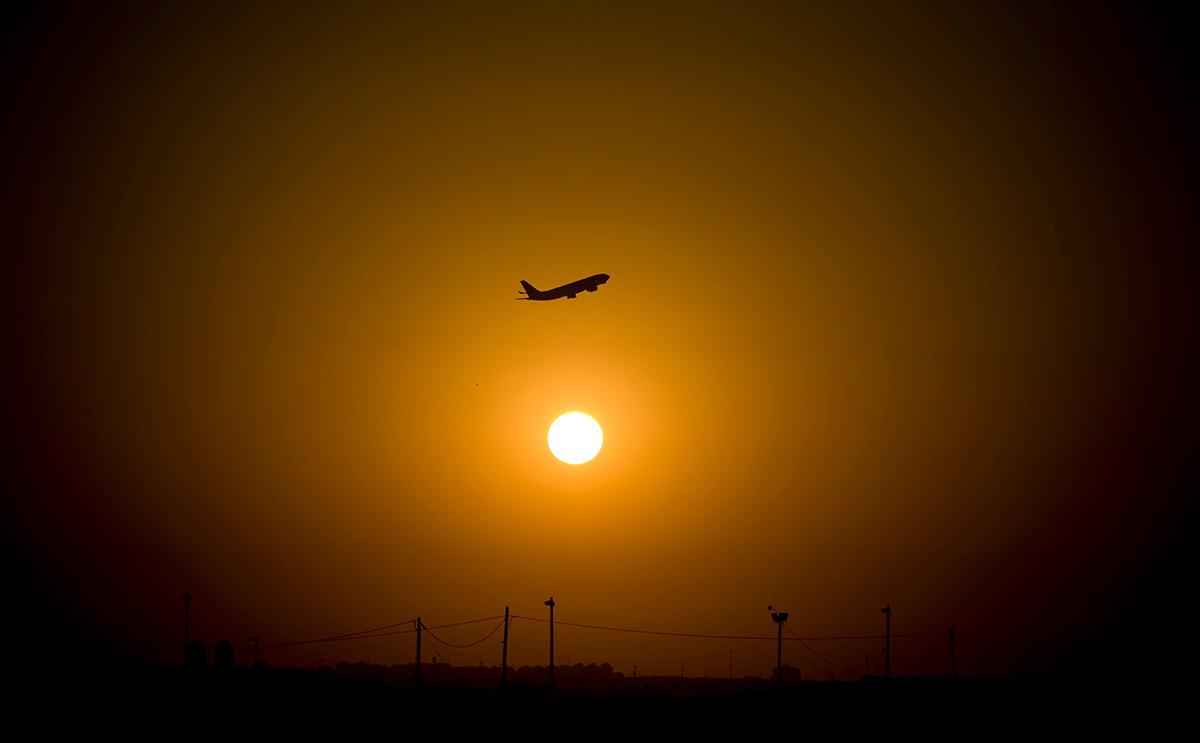 Israeli Prime Minister Yair Lapid is concerned about the fate of Jews in Russia after the announcement of a partial mobilization and therefore called on the head of the El Al airline to ensure the continuation of flights between the two countries, writes The Times of Israel, citing an official source. The Israeli Prime Minister's Office told NEWS.ru.co.il that Lapid had asked the company to increase the number of flights to Russia.
Israel Hayom, citing Israeli Foreign Ministry Director General Alon Ushpiz, reports that Lapid, who also heads the Foreign Ministry, has instructed to receive more immigrants from Russia. This, according to him, will require measures not only to increase flights, but also in the field of visas and the further placement of migrants in the country.
Russian President Vladimir Putin on September 21 announced a partial mobilization. Within its framework, 300 thousand people will be called up, Defense Minister Sergei Shoigu said. The call will be subject to reservists who have served in the army, have in-demand military specialties and combat experience. Students and conscripts should not be mobilized.
After the announcement of mobilization, tickets for the next direct flights from Moscow to Istanbul, Yerevan, Baku and other countries neighboring Russia that do not require visas for entry were sold out.
p>
Latvian authorities stated that "for security reasons" will not issue humanitarian visas to Russians who avoid mobilization. Jussi Tanner, head of consular service at the Finnish Foreign Ministry, said that Helsinki would not issue visas to men of military age from Russia if there were "ambiguities in the documents"; or in case they are not going to return to Russia. After that, Foreign Minister Pekka Haavisto announced that Finland was preparing a complete ban on entry for Russian citizens, as it "does not want to be a transit country".
Authors Tags Subscribe to RuTube RBC RuTube channel