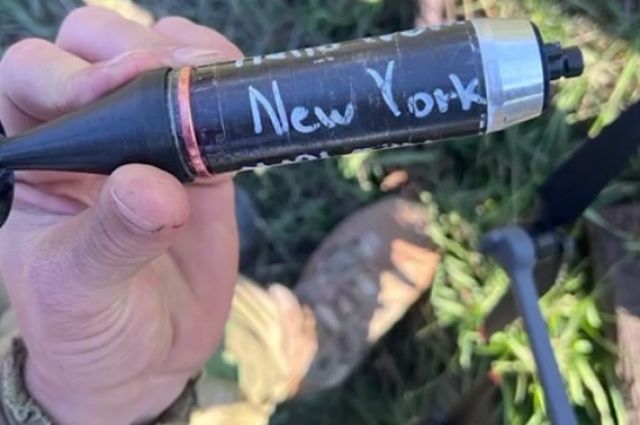 Head of the Chechen Republic Ramzan Kadyrov posted a video on his Telegram channel showing a quadrocopter shot down during the fighting. The following words are written on its combat charge: "Greetings from New York."
Chechen fighters were able to shoot down the APU copter.
"What is the greeting, such is the answer", – Kadyrov commented.
Earlier, Ramzan Kadyrov said that Russia has a colossal staff of employees of various departments in office, and even half of them "will demolish any Western army."
Rate the material