By: PTI |

July 21, 2022 7:40:49 pm
Former India batter VVS Laxman.(IPL/Sportzpics)
India's rich bench strength of polished cricketers is the envy of the world but National Cricket Academy chief VVS Laxman feels it is equally important to develop a vast pool of world-class coaches and other support staff to take Indian cricket to the next level.
The former India batter, who took charge of NCA in December, spoke about his vision for Indian cricket at the BCCI Apex Council meeting on Thursday.
"It's still early days here at the NCA but my vision, which has found resonance with my wonderful team at the academy, revolves not just around the players. As much as it is imperative to build a strong bench that the various national teams can draw from as required, it is essential that we build a solid bench when it comes to coaches and other support personnel," he said.
"Given how professional the game has become and how much cricket is being played these days, there is bound to be high demand for top-quality skills and S&C coaches as well as physiotherapists and science medicine experts.
Subscriber Only StoriesView All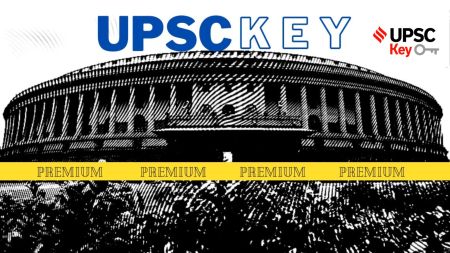 PremiumUPSC Key-July 21, 2022: Why you should read 'Sport Integrity' or 'Symbol …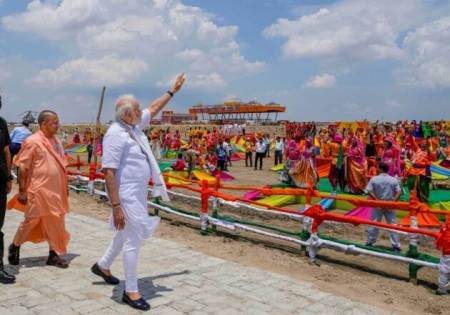 PremiumPM's 'revdi' remark: We need to disentangle good subsid…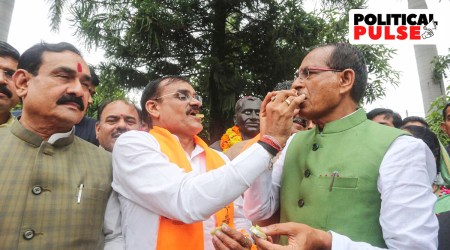 PremiumBehind BJP win in MP civic polls, several mini-victories for Cong; AAP, A…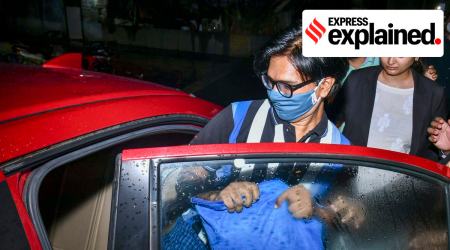 PremiumZubair bail order: Again, Supreme Court draws the red line on misuse of p…Subscribe Now to get 66% OFF
"It's our endeavour that we put together programs at the NCA that help Indian talent to express itself in this department too," he said.
Laxman had travelled with the India U-19 squad to the Caribbean soon after taking over and more recently, he was the coach of the Indian team on the Ireland tour with Rahul Dravid, overseeing preparations with the Test squad in England.
Laxman also added that better communication and synergy with state associations is also the need of the hour.
"The other major endeavour is to enhance communication with state associations so that there is synergy in skills training, strength and conditioning and injury prevention/management between the NCA and the respective state units.
"At the end of the day, all of us are committed to providing the best environment for the players to thrive in, and it is therefore crucial that we are all on the same page on all things," added Laxman.
Special offer
For your UPSC prep, a special sale on our ePaper. Do not miss out!
Buy now
📣 Join our Telegram channel (The Indian Express) for the latest news and updates
For all the latest Sports News, download Indian Express App.
The Indian Express website has been rated GREEN for its credibility and trustworthiness by Newsguard, a global service that rates news sources for their journalistic standards.
Subscribers Reading Now
Marathi votes split, Sena eyes north Indian support before BMC test
Pythagorean geometry in Vedic-era texts, centuries before Pythagoras
How can diabetics deal with nausea, bloating and acidity
Opinion: Lessons on navigating geopolitics in Middle East
UPSC Key-July 20: What to read and why for UPSC CSE
Ranil Wickremesinghe, old warhorse with a shot at making history
Watch LIVEHealth Minister Mansukh Mandaviya at Express Adda
Dinesh Gunawardena likely to be named Sri Lanka's next PM
OpinionPM's 'revdi' remark: We need to disentangle good subsidies from badPremium
ExplainedThe history and culture of eating 'muri', symbol of Mamata's protest against GST hike
UPSC KeyWhy you should read 'Sport Integrity' or 'Symbol of Marriage'Premium
ECB raises rates by 50 bps, its first hike in 11 years
Gauhati HC grants bail to student held for post 'in support of ULFA-I'
Walter Andersen writes: How Narendra Modi reshaped the BJPPremium
Kerala students 'lap up' opportunity to respond to moral policing
Samantha Ruth Prabhu says situation with Naga Chaitanya not amicable
WatchTheresa May refuses to clap for Boris Johnson as he bids farewell
SPONSOREDMadHat Season 5 Organized by Symbiosis Centre for Media and CommunicationLatest News