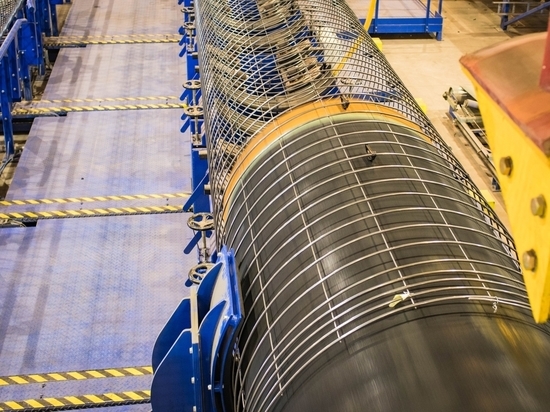 Photo from the Nord Stream website.
Readers of the German edition of Spiegel reacted violently to an article that reported that Russia would suspend gas supplies via Nord Stream 1 from August 31 to September 2 due to ongoing preventive maintenance.
The material notes that in the absence of technical errors in the operation of the only turbine at the Portovaya compressor station, gas supplies will resume in the amount of 33 million cubic meters per day. At the same time, the newspaper notes, this corresponds to only 20% of the actual throughput of the pipeline. In this regard, measures are being taken in Germany to save gas in order to prevent gas shortages in winter.
After that, one of the readers of the newspaper wrote that if there is less gas or no gas at all, then there will be a "commotion". He asked if, in this case, Germany's refusal to use Nord Stream 2 is justified?
"What did you expect if we impose sanctions against Russia and supply weapons to Ukraine?" – also wondered another user.
Another panellist added that Germany brought this crisis on itself, but no one wants to admit it.
The reader under the name Antiaktion is ironic advised German Chancellor Olaf Scholz to visit the turbine, stroke it and have a gentle talk.
And user Caroline_5728 noted: "I think we live in bad times. We should be afraid both for ourselves and for our children.