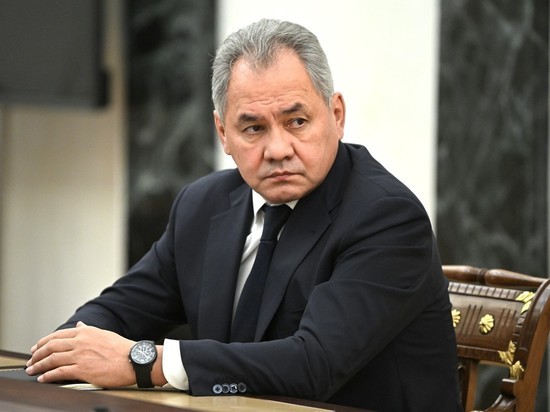 Photo: Global Look Press
During a conference call, Russian Defense Minister Sergei Shoigu announced that there were no heavy weapons of the Russian army.
"The Ukrainian authorities openly lie that the Russian Armed Forces, hiding behind important energy facilities, are shelling the Armed Forces of Ukraine from long-range artillery systems. I responsibly declare that we do not have heavy weapons on the territory of the nuclear power plant and in the surrounding areas, "Shoigu said.
He hopes that representatives of the IAEA mission will verify this personally.
Except In addition, the head of the defense department stressed that since mid-July, the Ukrainian army has been regularly attacking the infrastructure of the Zaporozhye nuclear power plant, using weapons supplies from the West.
According to Shoigu, since July 18, the Armed Forces of Ukraine have recorded 29 attacks on the territory of the power plant, as well as 120 artillery shells were fired and 16 kamikaze drones were used.