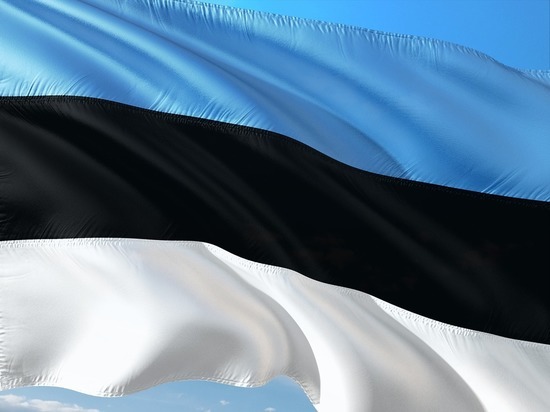 Photo: pixabay.com
The Estonian authorities have not received an official request from the Russian authorities regarding the crossing of the Russian-Estonian border by Ukrainian Natalya Vovk. The FSB of the Russian Federation considers her the alleged murderer of journalist Daria Dugina.
Official Tallinn notes that they can publish the data of people moving across the border "only in cases provided for by law." The Estonian Foreign Ministry noted that the situation in which Russian special services accuse "them of something in the media does not apply to them."
The FSB suggests that Ukrainian Natalya Vovk arrived in Russia on July 23 for Mini Cooper car with DNR numbers. After the murder, she left the territory of the Russian Federation in the same car in which they moved around the country, changing the license plates to Ukrainian ones. According to the FSB, Vovk crossed the border with Estonia in the Pskov region.