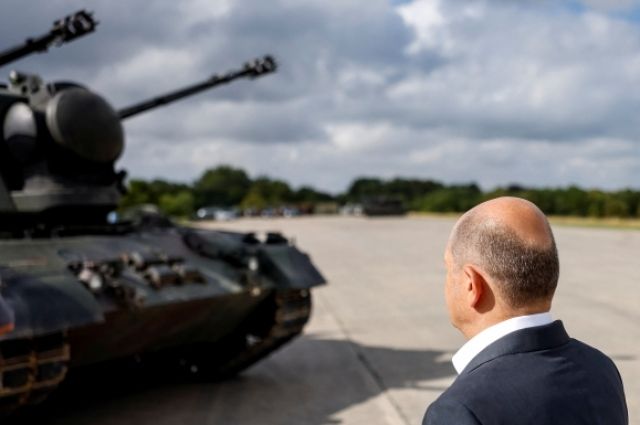 Readers of Die Welt lashed out at German Chancellor Olaf Scholz with reproaches after he climbed on a Gepard self-propelled anti-aircraft gun during a meeting with the Ukrainian military. RIA Novosti drew attention to the comments on the publication.
A user with the nickname Ulrich K wrote: "Apparently, Scholz is not busy or has forgotten that he is the Chancellor of Germany!"
Andreas K. declared that "I have never seen anything more ridiculous in my life." Some wondered if there had ever been anything more shameful in Germany. Others wrote that photography is more important for the German government than good politics.
"Shame on this chancellor. This man is getting worse every day," readers shared their opinion.
Recall that on August 25, Scholz paid a visit to a military training ground in Schleswig-Holstein, where the Ukrainian military is being trained. Kancer climbed onto the ZSU from a ladder and examined the installation.
Rate the material