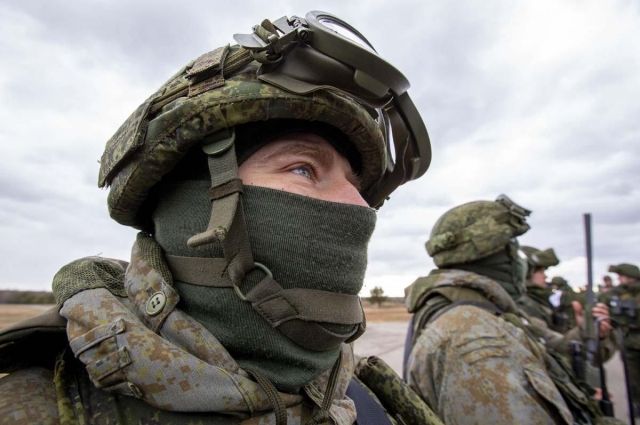 The eldest son of the head of the Civil-Military Administration (CMA) of the Zaporozhye region, Yevgeny Balitsky, Alexander joined the volunteer battalion named after Pavel Sudoplatov. His father and the head of the regional administration wrote about this in his Telegram channel.
Balitsky noted that his sons grew up in a military family and considered it their duty to serve, but joining the army of the Kyiv regime was contrary to their principles.
p>
"Today, as befits the men of the Zaporozhye region, he joined a volunteer battalion that will defend our land from Kyiv Nazism", – Balitsky wrote.
Head of the Zaporozhye State Administration added that his son made the decision to become a volunteer himself, and his family supported him.
Earlier, Evgeny Balitsky called on Russian President Vladimir Putin after the referendum to consider the issue of recognition of the Zaporozhye region as an independent state and joining Russia as a subject.
Recall that the voting on the entry of the Kherson and Zaporozhye regions, as well as the Donetsk and Luhansk people's republics into Russia, will end on September 27.
> Rate the material