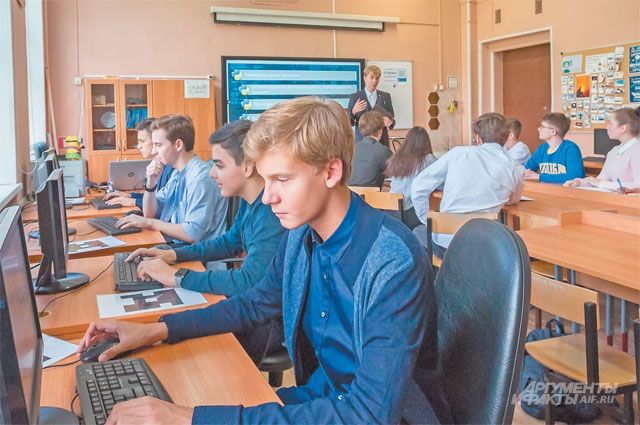 Deputy Speaker of the State Duma Boris Chernyshov made a proposal to return primary military training to the school curriculum. He sent a corresponding appeal to the head of the Ministry of Education, Sergei Kravtsov, RIA Novosti reports.
According to Chernyshov, this is especially important in the new realities. The Deputy Prime Minister believes that in Russia, high school students are required to "be able to do elementary things within the framework of the education system."
Earlier it was reported that in September the State Duma approved in the second and third readings the law on the introduction of unified general educational "gold standard" programs school. According to the head of the profile committee, Olga Kazakova, it will be forbidden by law to give a child knowledge below this standard.
Subsequently, it became known that unified federal educational programs would be introduced in Russian schools from the next academic year. A single standard of teaching will be introduced in the Russian language, history, literature, geography, social science and life safety.
Rate the material