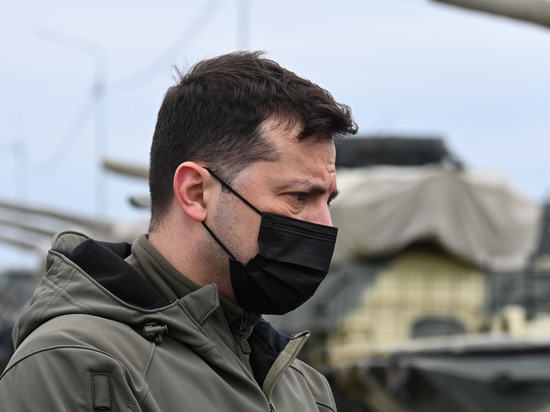 President of Ukraine Volodymyr Zelensky announced Kyiv's readiness to return the Republic of Crimea "by any means". He stated this during the second Crimean Platform summit.
"Crimea must be liberated. This will be the resuscitation of the world legal order. We will return Crimea by any means we deem appropriate, without consulting other countries," the Ukrainian leader said.
Zelensky's office also announced the preparation of a document on security guarantees for Ukraine by August 29. Meanwhile, Deputy Chairman of the Security Council of Russia Dmitry Medvedev said that those responsible for the death of Daria Dugina would be found and punished. The father of Natalya Vovk, a suspect in the murder of Dugina, said that she served in the Armed Forces of Ukraine and left for Europe as a refugee, but then returned to Ukraine. Recep Tayyip Erdogan said that he considers it his goal to organize a meeting of his colleagues from Russia and Ukraine, Vladimir Putin and Vladimir Zelensky, in the near future.
Russia continues its special operation in Ukraine. Read online of the day of the special operation here.